Julia Proft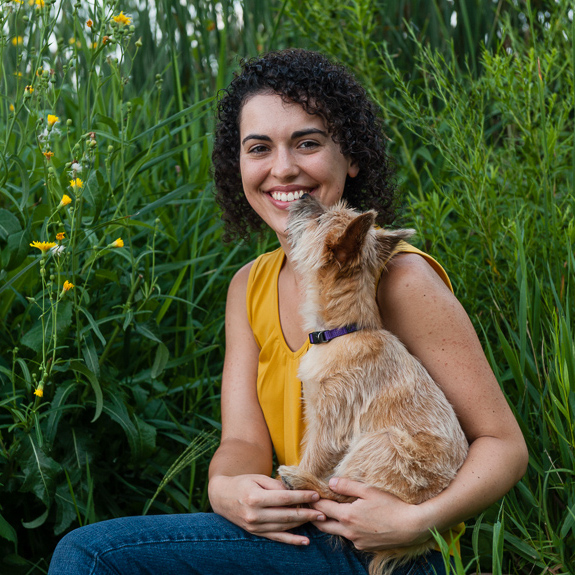 Welcome! I am a computer scientist and software engineer at Desmos. I am on a mission to bring about meaningful change in the field of education through the lens of empathy and accessibility. Merely acknowledging differences among students only superficially addresses the needs of diverse learners. In order to be equitable, curricula and assessments must be designed through purposeful perspective-taking and understanding of the varied backgrounds, abilities, and identities of students. I infuse my empathetic outlook in all of my work and everything that I do.
If you would like to contact either me or my dog, we can be reached via courier pigeon at jmproftgmail.com.
Imagination is not only the uniquely human capacity to envision that which is not, and therefore the fount of all invention and innovation. In its arguably most transformative and revelatory capacity, it is the power that enables us to empathize with humans whose experiences we have never shared.