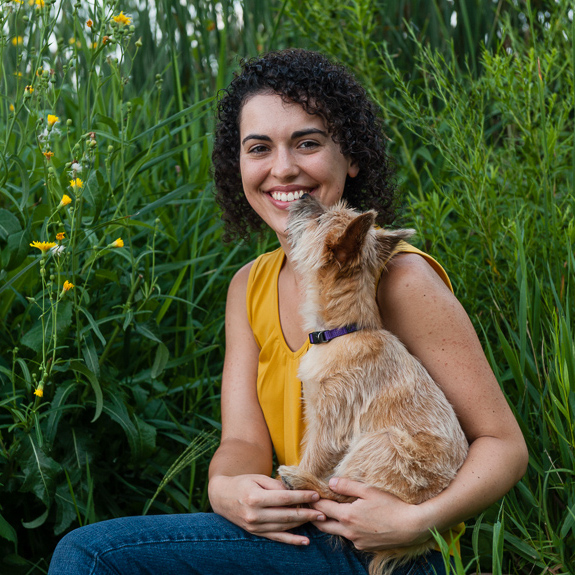 Hi, I'm Julia Proft!
I build technology to support educators so that they can bring their best selves to the crucial work that they do. Great education is not possible without great educators: people who leave their mark on the world by empowering others to learn, grow, and discover who they want to be. Given that the work of an educator is as difficult as it is important, I focus my own work as a software engineer on addressing educator needs. In doing so, I hope to enable educators to reach more people and change more lives.
If you would like to chat with either me or my dog, you can contact us at jmproftgmail.com.